The greatest Dota 2 drafter in Sri Lanka?
Full Name : Mandula Midnight Sugathapala
Played for 7 years as an E-Sports Athlete
IESF 11th Esports World Championship - Sri Lanka Qualifier 2019
Battle of The Mortal Gods : Season 4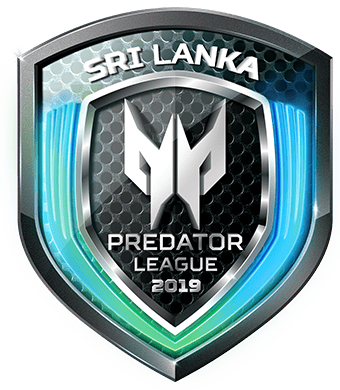 Acer Predator League 2019 : Sri Lankan Qualifier
Being a part of the Xiphos Esports family gave me some of the most iconic moments of my life. I am truly honored to have represented and captained numerous Xiphos Esports teams that dominated the Dota 2 competitive scene in Sri Lanka and beat the top teams when all odds were stacked against us.